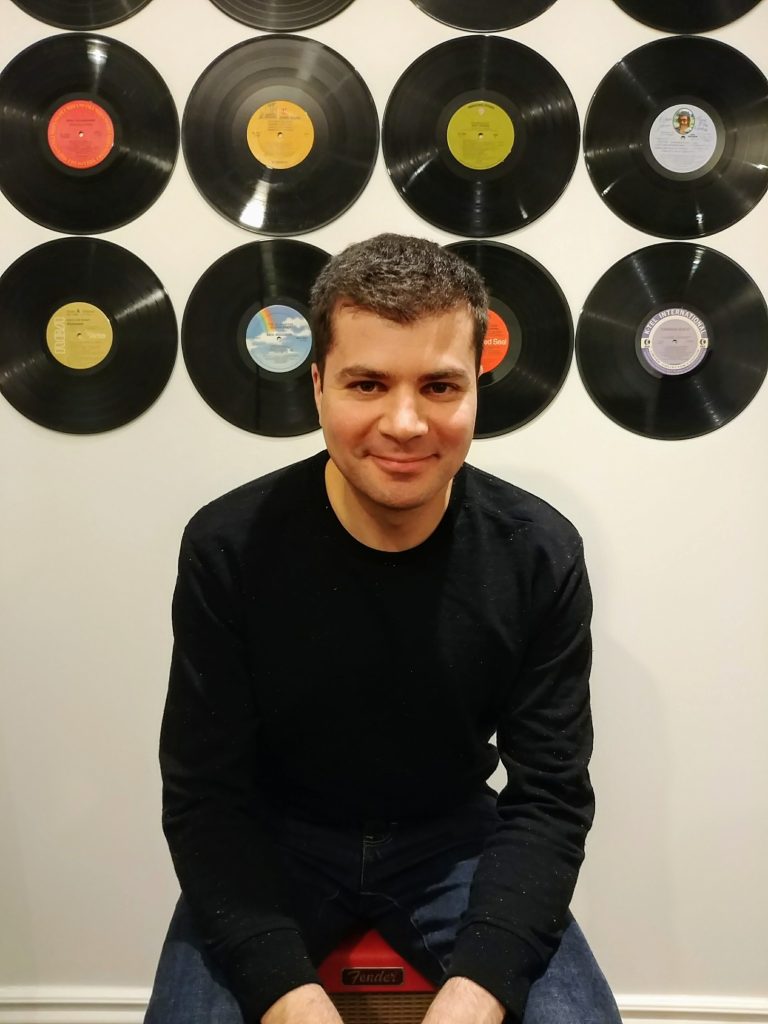 I joined João Carvalho Mastering (JCM) in 2012, apprenticing as a freelance mastering engineer, but quickly became part of the full-time mastering crew at JCM.
Music and sound have always been a lifelong passion of mine. Although my route into the world of audio engineering began rather unusually—first earning an Industrial Engineering degree from Ryerson University—I always remained active in the music community.
My promise is to treat every artist and their work with the utmost respect and attention to detail, as well as provide exceptional communication with the production team. I'm confident working on a wide variety of music genres. I ensure every record is mastered with taste, with an intuitive and sympathetic ear, and with the utmost care in order to achieve the artist's sonic vision.